A Dubai-based company, BOB facilitates the process of becoming a property advisor for those passionate to join the business, hassle-free. We provide the opportunity for anyone, whether for anyone who has 1+ years of experience in sales in the real estate sales field to gain access to a network of over 35 of Egypt is real estate powerhouses, which we have partnered up with.
Our individual users rights are protected and exercised, creating a safe environment to practice the trade without any time restrictions, while also offering the highest commission in the market.

why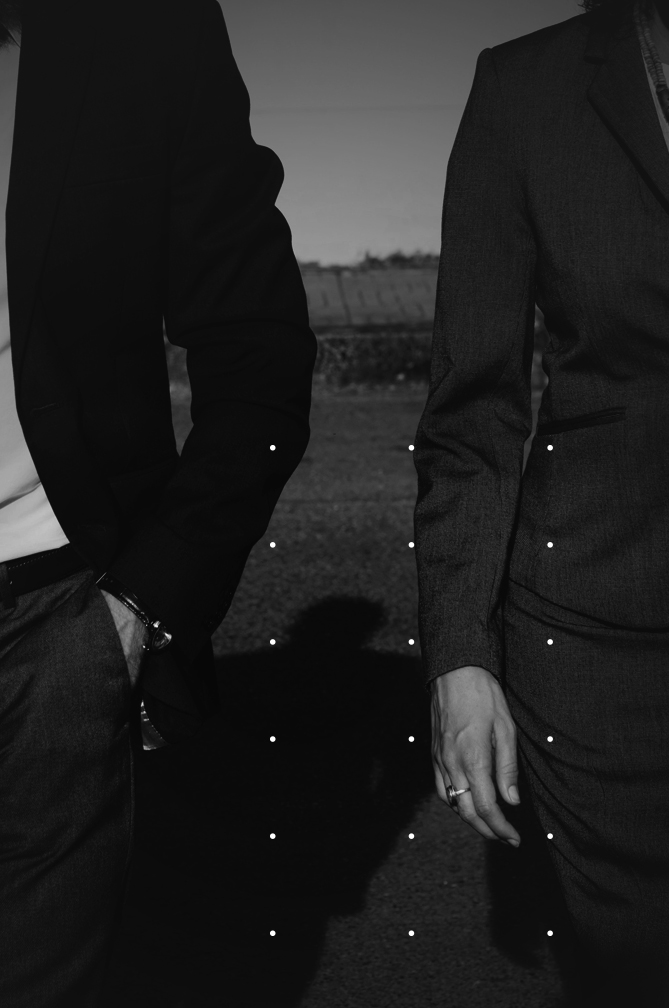 Be prepared to start working in a convenient, time-efficient environment in which you can work on a freelance basis - even as a student - as you will not need to be at the office except when you have a client to attend to. Your full rights are also protected, as we offer the highest commission in the market.
The grass is greener
on both sides at
BOB


We try our best to play our role towards the society
At BOB, we give back to the community by creating a trusted space to empower youth to pursue their careers at an early stage of their lives.
We bring forth the opportunities and they can choose to partake on a freelance basis, offering
convenience as well as an opportunity for those who already have full-time jobs and wish to practice at their own pace. Sometimes, all that is needed is that first push!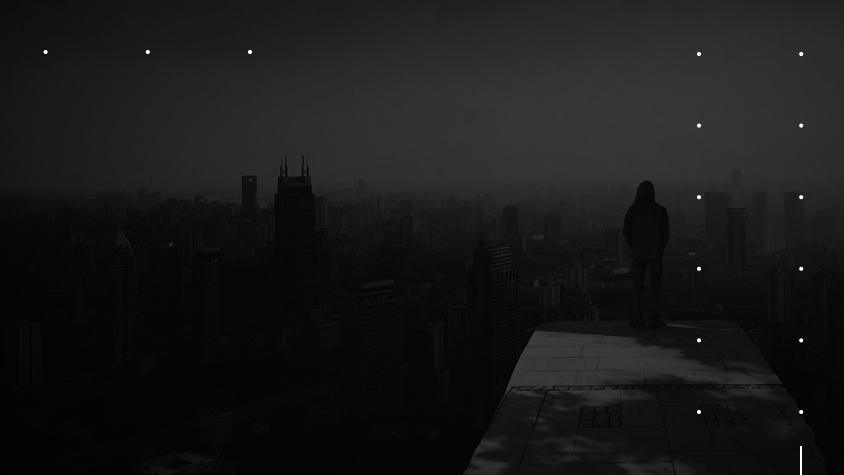 NOT ALL
HEROES
WEAR
CAPES



Our partners are some of the strongest real-estate giants in the local and regional market. Gain access to our robust network when you work with us, and turn your opportunities into hard sales.